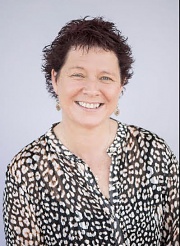 Tric Kearney is a writer living in Cork, Ireland. Tric was named, Best Writer at the Irish Parenting Blog Awards. Her blog, 'My Thoughts on a Page' was voted Best Personal Blog at the same event.
She was the writer of a weekly humorous column in The Irish Examiner newspaper for two years and her writing has featured in a number of anthologies.
She is currently writing a memoir which will be published spring 2021 (Hachette Ireland).