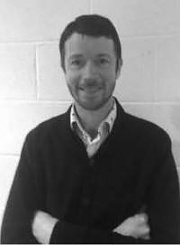 Daniel Seery's short stories have appeared in a number of magazines and anthologies. He has worked on public art commissions and was invited to be the resident writer in the Axis Arts Centre in 2012. A winner in the Irish Writers' Centre Novel Fair Competition and shortlisted for a RTÉ drama competition he has also written and directed a play 'The One We Left Behind' which ran in the writers' centre and the Helix in 2012.
His novel 'A Model Partner' is due to be published by Liberties Press in 2014.
Daniel lives in Dublin with his wife and two daughters.