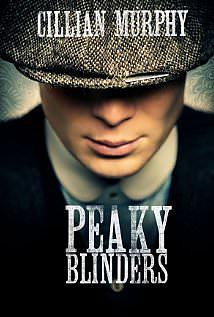 Cillian Murphy wins best actor at the 27th International Festival of Audiovisual Programmes (FIPA) for Peaky Blinders.
A second six-part series of Peaky Blinders will start filming early next year.
The new series will see the Shelby family expand their empire to the north and south while maintaining a stronghold in their Birmingham heartland.

Go to home page →